We are all Starbucks Partners
Starbucks Canada is working side-by-side with partners to create meaningful change. We're building a shared vision and a better future for each other, our customers, and the communities we serve.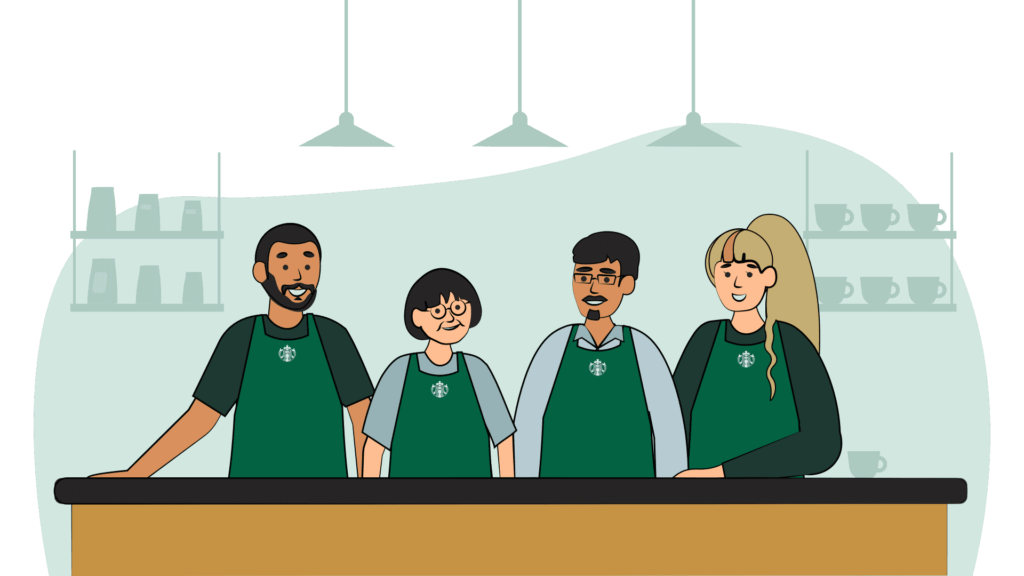 Principles to Guide Our Path Forward
Our partners' stories, experiences, ideas, and dreams have inspired a set of four principles that are guiding us forward.
Best in Class Benefits
Starbucks is an industry leader in compensation and in delivering a total wage and benefits rewards package, but we don't stop there. We offer the highest-rated benefits in the country for hourly employees and we're constantly expanding benefits and opportunities – inspired by direct collaboration with our partners.