Starbucks Canada reaches a collective bargaining agreement with United Steelworkers union for Douglas Street drive-thru location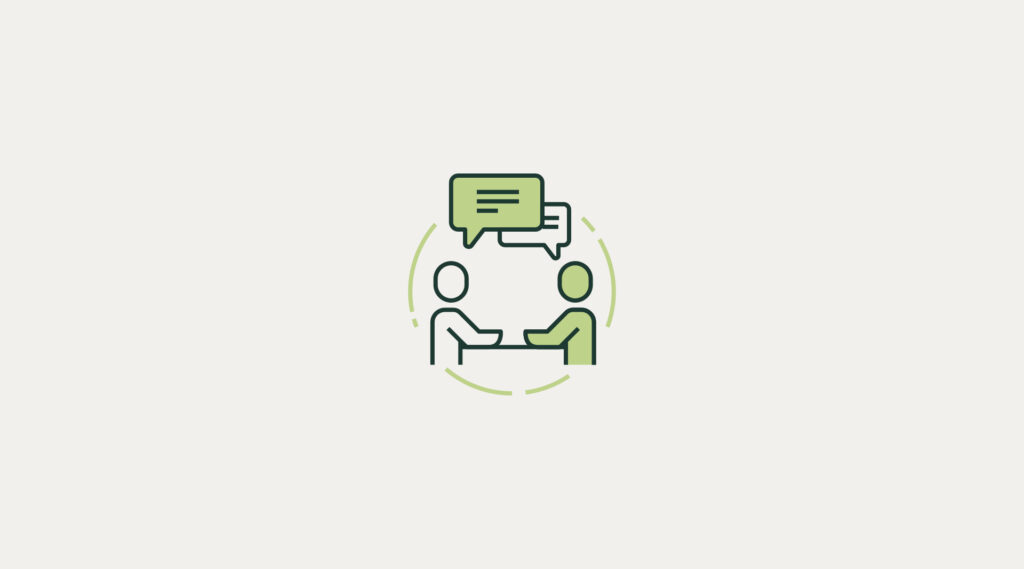 In June 2021, we reached a collective agreement with the United Steelworker's Union (USW) representing employees at our Douglas Street location in Victoria, B.C., which includes some very small amendments to our Total Partner Care offerings.
Starbucks has always believed in being a different kind of company – guided by Our Mission to inspire and nurture the human spirit. For nearly 50 years, Starbucks has been putting partner (employee) care at the centre of everything it does and has continued to invest in and share its success with partners.