Starbucks Canada Makes Historic Investments in Partners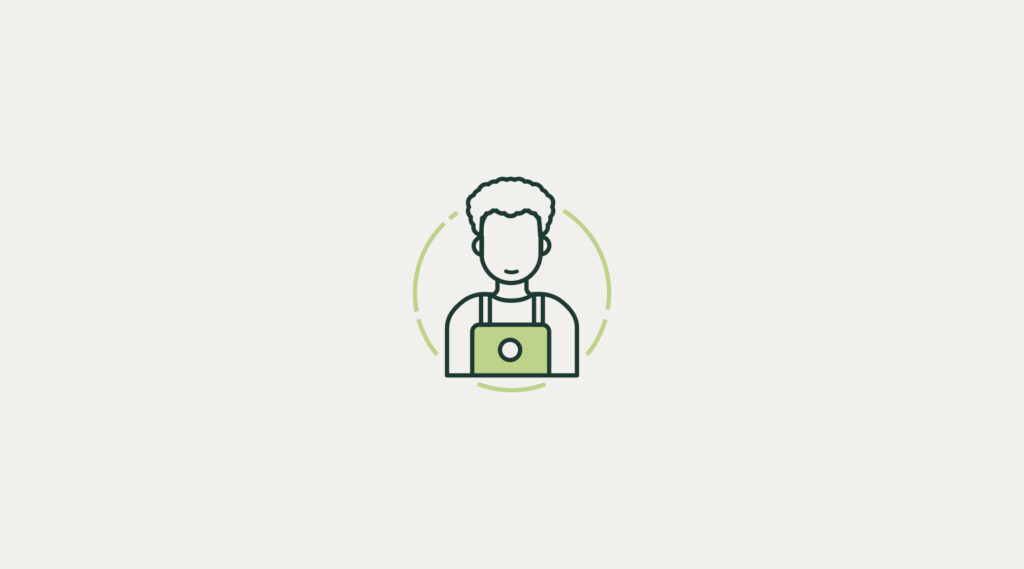 Starbucks Canada announced a wave of investments for its partners (employees), building on its 50-year history and tradition of listening and learning, while investing its success back into its people. Announcements of both operational and wage investments for Canadian partners and company-operated stores are designed to retain and recruit the best people and affirm Starbucks as one of the very best jobs in retail – a reflection of the company's unwavering belief that success is best when it's shared.
The investments include:
Unprecedented Investments in Wage: Starbucks will raise its hourly starting wage to be $1 above provincial minimum wage in Canada and will also raise tenured hourly partners wages.

Effective January 2022, Canadian partners hired on or before January 3, 2021, will receive a 6 – 10 per cent wage increase.
These investments represent a 11 per cent increase in incremental annual wages and benefits for retail hourly partners in the last 12 months.

Hourly rates for baristas will range from $13 to $20.45, where hourly rates for shift supervisors will range from $15.85 to $24.95. Hourly rates will range based on market and tenure.

Recruiting and Training: The company has added recruiting specialists to support store markets that are experiencing the most critical staffing shortages and difficulties. Starbucks has also resumed its Opportunity Youth program in Canada to prioritize training and hiring of young people ages 16-29 who have a strong desire to work but are facing various systemic barriers to employment and require even more support in finding pathways to opportunity. The company is also investing in store partner training, including a complete redesign of the company's "Barista Basics" guide with added training time for all roles and plans for practice shifts (training time) for new hires.
Partner Care: The company is providing every hourly partner in Canada three paid shifts per calendar year to be used to cover sick days or circumstances that require family care, effective January 1, 2022. Starbucks also continues to invest in its comprehensive COVID-19 safety measures and supports, including extending COVID-19 sick days, vaccine and vaccine side-effect pay, as well as isolation pay until the end of the calendar year.
Partner In-Store Experiences: Starbucks has invested in newer technologies and processes to make day-to-day tasks more seamless including improving behind the bar floor design and equipment and testing of a "shifts app" aiming to make it easier for partners to work available shifts that meets their personal needs.
Partner-Centered Innovation: Starbucks has brought together a team of partners to design and test initiatives that will ultimately improve the partner experience and reduce complexity in stores. The company's 20,000 square foot Tryer Lab in Seattle, is focused on bringing innovation and ideas to action globally in stores with a test and learn approach.
This is part of Starbucks multi-year aspiration to make meaningful investments in pay and partner care and comes shortly after a record investment in retail hourly wages in May this year when the company committed to paying partners above minimum wage across the country.
In addition to providing competitive wages that are above minimum wage standards, Starbucks has long held the belief that all partners – including part-time partners who work 20 hours a week – deserve leading benefits that support their total wellbeing. From partner perks like free coffee, discounts and free subscription to Headspace, to providing dental and health care, annual stock grants, RRSP matching, annual tuition reimbursements, and up to $5,000 in mental health coverage, Starbucks has and continues to be a leader in investing in its people.