Starbucks Canada Invests in Uplifting Partners and the Store Experience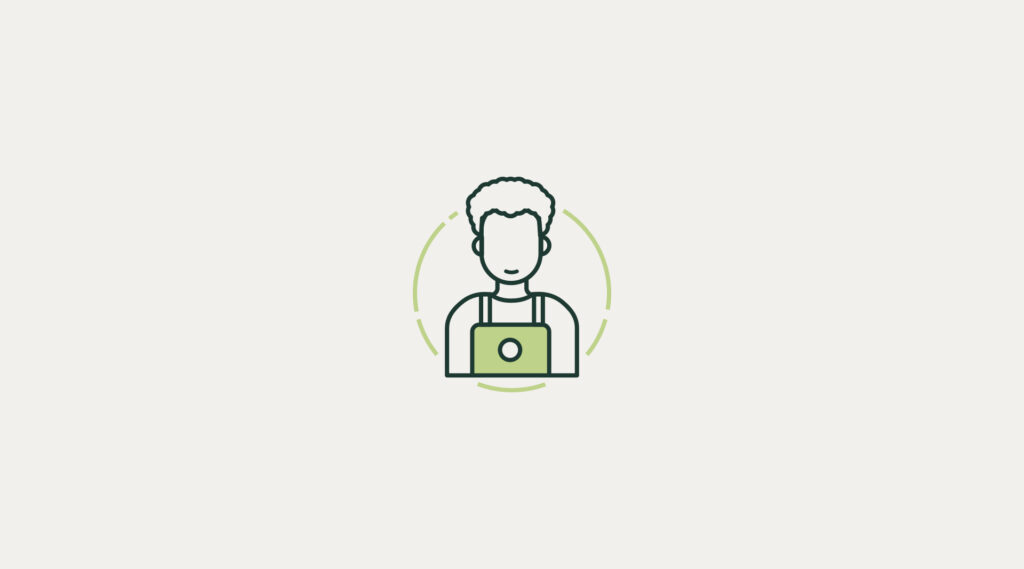 Starbucks Canada announced today (May 3, 2022) a wave of investments for its partners (employees) and stores in prioritized areas such as increased pay and benefits, modernized training, collaboration, and a return to the celebration of coffee for Canadian retail partners at company-operated stores.
In a letter to Starbucks Canada partners, senior vice president and general manager of Starbucks Canada, Lori Digulla, shared the immediate investments the company is prioritizing for retail partners right away – all co-created by retail and non-retail partners working together.
Increased pay for all retail partners in every province and every role beginning this summer. This is the third hourly pay increase for retail hourly partners in just over 12 months in Canada.
Continuing to build and offer relevant benefits, based on partner ideas and input, including increased Sick & Family Care Time from three to five paid shifts nationally beginning in July and maintaining lowered benefits eligibility from 240 to 195 hours for the balance of the fiscal year*.
Enhanced training for retail hourly partners, starting this June, including nearly doubling the training time for new baristas and shift supervisors. This includes a newly redesigned Barista Basics program with more practice time, coffee education and de-escalation skills.
The return of Starbucks premiere coffee education and development program, Coffee Master, complete with its black aprons, which will be available to all stores in North America June 2022.
More opportunities for partners to connect, be heard and have a voice, through the launch of a new partner app in Canada to create one digital community for all Canadian partners, extending collaboration sessions to more partners over the next month.
Digulla also shared that this wave of investments is just the beginning. Based on feedback, in addition to the information and ideas gathered during the collaboration sessions, the company is prioritizing additional areas of focus to inform future investments and decisions such as digital tipping, technology and equipment upgrades, improvements to long-term savings plans and recognition programs.