Starbucks Canada reaches a collective bargaining agreement with the United Steelworkers in Calgary, AB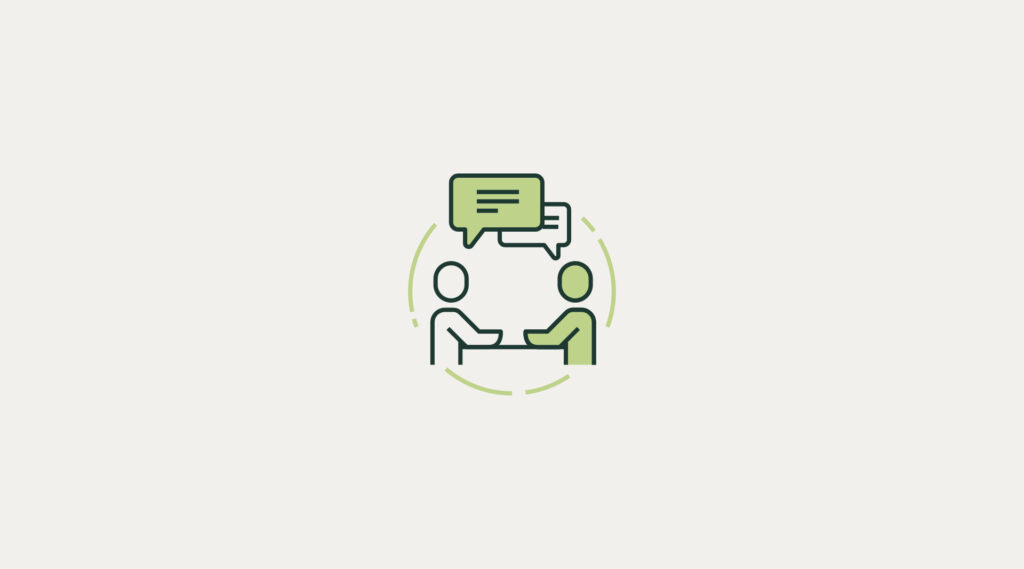 Starbucks Canada has reached a collective bargaining agreement (CBA) with the United Steelworkers for the Millrise Centre Drive-Thru Starbucks in Alberta, which is the result of respectful and constructive conversations at the bargaining table.
While Starbucks believes that a direct relationship as partners is core to the culture and experiences we create in our stores, Starbucks has always been committed to bargaining in good faith. We agree that partners (employees) at each of our union-represented stores deserve to see progress towards first contracts tailored to their unique and personal needs. That's why Starbucks is committed to progress negotiations towards a first contract where union representatives have approached contract bargaining with professionalism and have allowed both parties to discuss proposals.
Our focus is to create the best possible experience for our partners, customers, and communities. To that end, wherever we can quickly and broadly improve partner benefits and perks, our history demonstrates we have. As a result, a majority of our partners have chosen to maintain a direct employment relationship with Starbucks. We recognize that a subset of partners feel differently — and we respect their right to organize and bargain collectively.