Starbucks Canada introduces new Partner Choice benefit for greater flexibility and personalization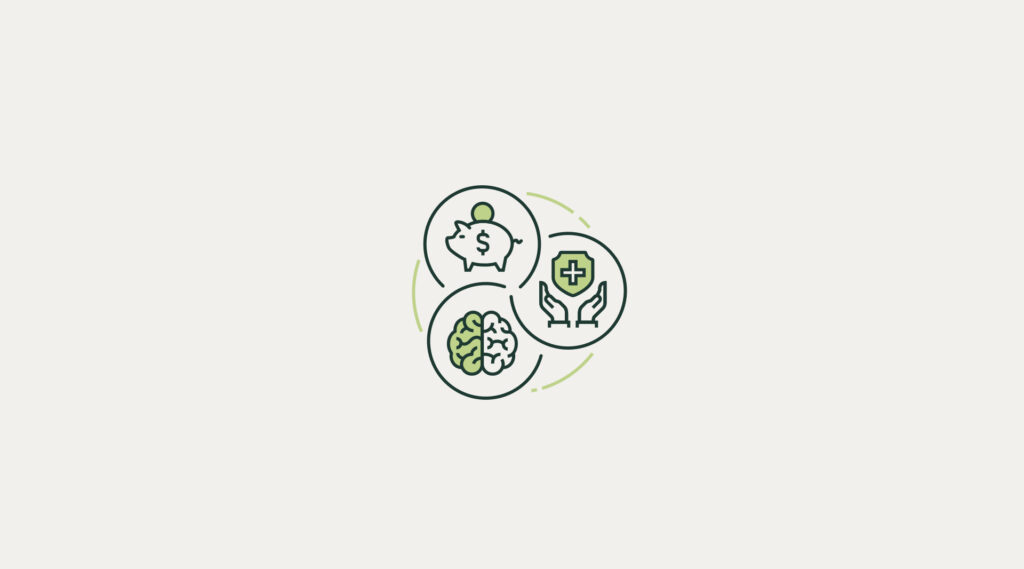 At Starbucks, our Partner promise is to bridge to a better future. We are proud to offer meaningful benefits for hourly employees across the country, and we are constantly expanding benefits and supports– directly inspired by collaboration with our partners.
The latest example of direct partner feedback in action is the launch of the NEW Partner Choice Benefit. In addition to providing industry-leading financial, mental, physical and lifestyle benefits to partners who work a minimum of only 20 hours per week, benefits-enrolled partners in Canada can now select either a Health Spending Account (HSA) or Personal Wellness Account (PWA), each which comes with an annual set amount of funds that can be put toward a variety of out-of-pocket expenses. Some partners may find an HSA more appealing, which can cover out-of-pocket medical and dental expenses not covered under Extended Health and Dental Care plans, while some partners may opt for the PWA, which can be put toward wellness and lifestyle expenses (like groceries, gym memberships, music subscriptions and more) not covered by other benefits.
*LEGAL DISLCAIMER: For any store already covered by a collective bargaining agreement (CBA) at the announcement of this change on July 24, 2023, the CBA will dictate the terms and conditions of employment for those represented partners. If at the announcement of this change a store was certified with a union but not yet covered by a CBA, or if a store had an application for certification pending, then the change will not be implemented in such stores due to the statutory freeze period; this will apply until there is a CBA in place, after which time the CBA will dictate the terms and conditions of employment for the represented partners.